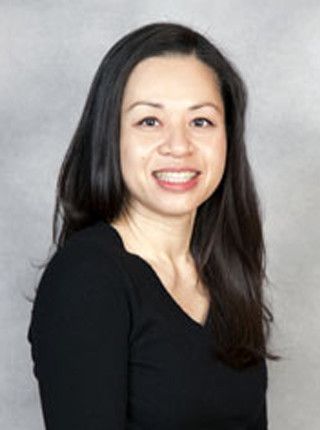 Your Eye Health Is My Passion
Dr. Thao Truong is a board certified optometrist. She attended the University of Maryland, Baltimore County on a full academic scholarship and received her Bachelor of Science in Biology.

She then earned her Doctor of Optometry from the Pennsylvania College of Optometry in Philadelphia. She trained in Pediatrics at The Eye Institute of the Pennsylvania College of Optometry. She also trained extensively in Ocular Disease at the Veterans Administration Medical Center in Baltimore in conjunction with the Wilmer Eye Institute of Johns Hopkins University.

In her first few years of practice, Dr. Truong started in primary care, providing eye care for adults and children. Then, for the next four years, she joined a multi-location ophthalmology and surgical center where she provided refractive surgery consultations, cataract evaluations as well as diagnosed and managed referral ophthalmology patients, both surgical and non-surgical. She also provided after hour, on-call care for post-surgical patients.

Aside from direct patient care, Dr. Truong monitored and analyzed surgical complications to ensure that surgical results are consistently at or above nationally accepted standards. She also regularly lectured at continuing education courses on topics ranging from refractive surgery to the diagnosis and management of ocular diseases. During this time, she initiated an Internship/Externship Program to train fourth-year optometry students and fourth-year osteopathic medical school students. Then, drawing from this extensive experience, she provided her practical, clinical perspective as a consultant for Global Professional Services of CIBA Vision Corporation, a leader in contact lens research, innovation, and manufacturing.
our
Services
Comprehensive eye exams for glasses and contacts lenses for adults and children
Complicated rigid gas permeable (RGP) contact fits for patients with high astigmatism, keratoconus, following corneal transplants, etc.
Consultation for refractive surgery such as LASIK, PRK, Verisyse, etc.
Treatment and management of ocular infections and superficial ocular injuries
Diagnosis and management of ocular conditions such as cataracts, glaucoma, macular degeneration
Diagnosis and management of ocular complication of systemic conditions such as high blood pressure, diabetes, high cholesterol, etc.
Post operative management of cataract and refractive surgeries
Request Appointment
Office
Gallery Tour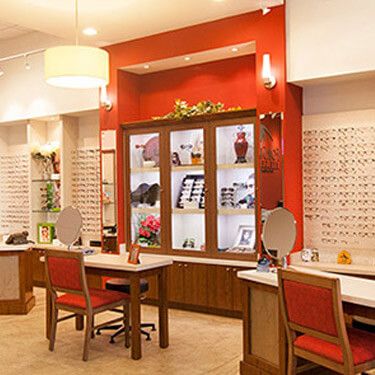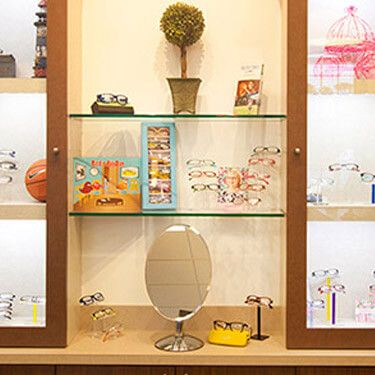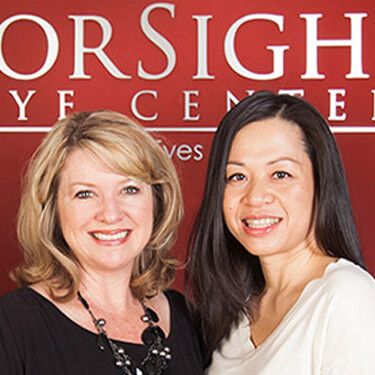 brands we cater
designer frames, eyeglasses, and sunglasses
We selected our collection of high-quality frames to reflect the latest in eyewear style, fashion, and functionality. Whatever your age or eyewear needs, we have something for you!
what our patient says
Testimonials
This was the most pleasant eye doctor visit that I can remember. The office personnel are pleasant to talk with and the doc was amazing. Instead of talking with "doctor speak", she put everything into terms that are easily understood. Overall, mine was a great experience!
Great visit. From the initial greeting until the goodbye it was a very professional, yet personal and friendly atmosphere. Dr. Truong and her staff were wonderful. Everything was explained extremely well, from the exam to the recommendations.