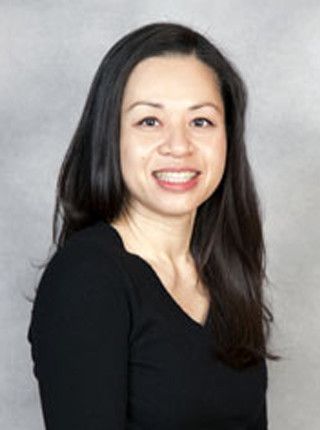 Your Eye Health Is My Passion
Our mission is to deliver unsurpassed personalized care to ensure your best vision and your most optimal eye health.
Get the eye care you deserve.
our
Services
Comprehensive eye exams for glasses and contacts lenses for adults and children
Complicated rigid gas permeable (RGP) contact fits for patients with high astigmatism, following corneal transplants, etc.
Consultation for refractive surgery such as LASIK, PRK, Verisyse, etc.
Treatment and management of ocular infections and superficial ocular injuries
Diagnosis and management of ocular conditions such as cataracts, glaucoma, macular degeneration
Diagnosis and management of ocular complication of systemic conditions such as high blood pressure, diabetes, high cholesterol, etc.
Post operative management of cataract and refractive surgeries
Request Appointment
Office
Gallery Tour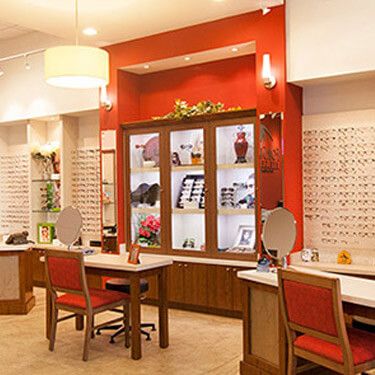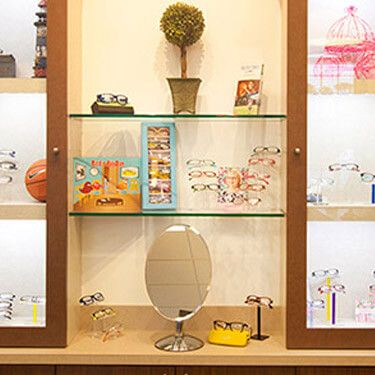 brands we cater
designer frames, eyeglasses, and sunglasses
We selected our collection of high-quality frames to reflect the latest in eyewear style, fashion, and functionality. Whatever your age or eyewear needs, we have something for you!
what our patient says
Testimonials
I always am treated like part of the family when I go to ForSight Eye Center. Dr. Truong is always kind and smiling, and confides in me like a trusted friend, never racing through the eye exam. I can't imagine going anywhere else for my eye care.
I have been going to Dr. Truong for about 8 years or more now, and when she left a previous place, I was so happy to have found her, and that she opened her own practice. She truly does care about each and every patient. Her entire staff is terrific, kind, patient, and honest.

I never feel like I am rushed in and out. Dr. Truong takes the time to get to know her patients, and remembers personal details each time you visit her, and asks about them. She always gives a thorough exam, never overlooking anything, is concerned about patient comfort, and concerns. I have always received excellent, trusting eye care, as well as honest opinions from her staff about how frames look on my face, and best options for me. I have recently brought my 83-year-old mother in law there, and Dr. Troung was so patient with her, checking thoroughly her eyes and eye health. Her staff was so kind to her as well and helped her pick out frames for her new glasses. This is how eye doctors should be!
Best eye experience ever! Patient with me beyond belief showing me how to use contacts. Most compliments I've ever got on both pair of glasses. Great group of wonderful people.